Our Senior Pastor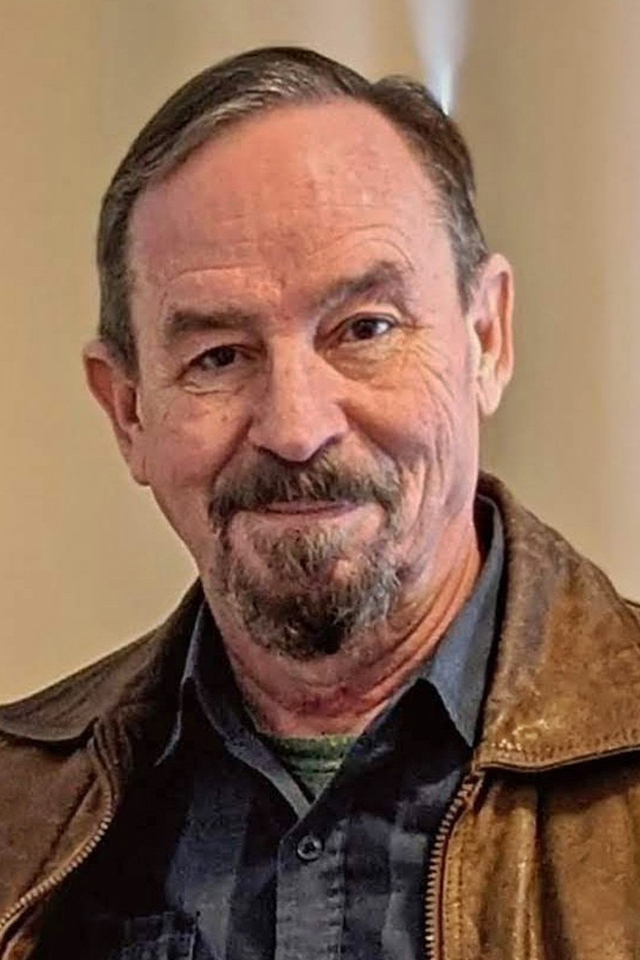 Our Senior Pastor, Gary L. W. Johnson, holds a B.A. from Edison State College; M.A. from Faith Theological Seminary, Trinity Evangelical Divinity School; Th.M. and PhD. Studies from Westminster Theological Seminary; D. Theol. (cand.) from University of South Africa. He has held several pastorates, and has taught at several colleges. He has written for Table Talk, The Reformation and Revival Journal, Modern Reformation, and The Westminster Theological Journal. He was a contributor to The Coming Evangelical Crisis (Moody Press, 1996), co-editor with Fowler White of Whatever Happened to the Reformation? (P&R, 2001), co-editor with G. P. Waters of By Faith Alone: Answering the Challenges to the Doctrine of Justification (Crossway, 2007), editor of B. B. Warfield: Essays on His Life and Thought (P&R, 2007), and co-editor with Ron Gleason, Reforming or Conforming? A Critique of Post-Evangelicalism (Crossway, 2008).
Our Assistant Pastor
Joshua Walker was converted to Christ during his time in high school. Through the ministry of the local church, he heard about his sin and his need for a Savior and was converted to Christ. After high school, he married his high school sweet-heart, Krystle, in 2003. Both Joshua and Krystle are native to the Phoenix area. Joshua received his Bachelors in Philosophy from Grand Canyon University (2006), and then he received a Masters of Divinity from Reformed Theological Seminary in Jackson, MS (2010). He completed all degree requirements for a PhD in New Testament (2013) from McMaster Divinity College, except the dissertation (ABD), which is in Greek Linguistics. He also currently teaches at Grand Canyon University in the College of Theology. Joshua and his wife live in the Valley of the Sun (Gilbert) with their son Calvin. Joshua has a passion for the gospel and proclaiming the good news of Jesus Christ to a lost and dying world. His conviction is that God will bless the church through the ordinary means of grace God has given to build up his body, which include, the preaching of the word, the administration of the sacraments (baptism and the Lord's supper), fellowship, and prayer.